Speakers
Amar Singh
Experienced Cyber, Information Security & Data Privacy Practitioner.
Jack Daniel
Technology Activist
Kurt Opsahl
Electronic Frontier Foundation
Steve Bongardt
Former FBI
About
The question of privacy versus safety has never been as important or as topical as it is today. EC-Council Foundation will be encouraging debate on the controversies surrounding this complex issue by hosting a debate at our upcoming Hacker Halted. We are inviting top representatives from privacy advocacy groups to debate members of law enforcement and lawmakers on where the line should be drawn between privacy rights and security. We hope the discussion can yield important insights into conflicting ideas around this important subject.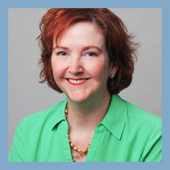 Mitzi Hill – Moderator